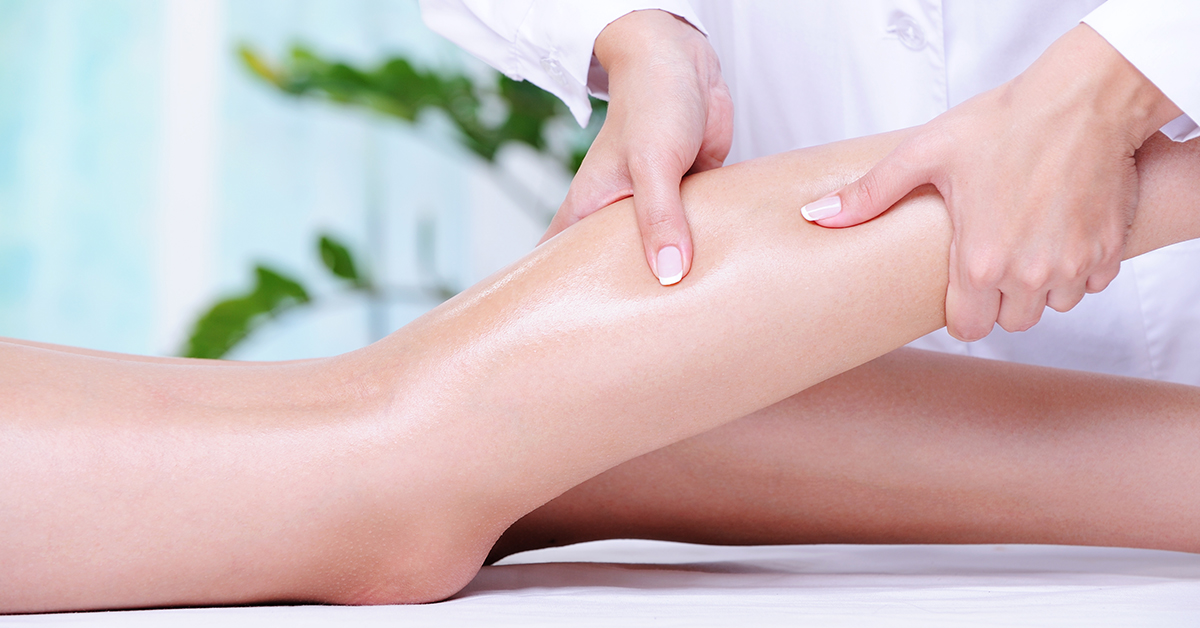 How Can Massage Ease Sciatic Pain
If you're living with sciatic pain, massage therapy may be a great option. While it's not a cure for this condition, it can ease your discomfort and improve your overall quality of life. Through regular treatments, you can relax tight muscles, improve blood circulation, alleviate your stress, and put yourself in a better mood. Let's dive deeper into how massage can reduce sciatic pain and what types of massages are ideal for this condition.
Relaxes Tight Muscles
Tight muscles can put pressure on your sciatic nerve. In addition, they can create uncomfortable nodules and lead to pain in various trigger points. Massage therapy may stretch and loosen these muscles and improve the function of your lower back and legs.
Increases Blood Circulation
Massage has the potential to stimulate your blood vessels and increase your blood circulation as a result. This is important because it can provide sore spots with the nutrients they need to heal.
Releases Endorphins
Endorphins are the feel good chemicals in your brain. The more endorphins you have, the less likely you are to experience pain and discomfort. Massage therapy can release endorphins and help you feel better.
Best Massages for Sciatic Pain
There are a variety of massages that a massage therapist can perform. The best ones for sciatic pain, however, include the following.
Deep Tissue Massage
Through slow strokes and finger pressure, deep tissue massage can ease tension from your muscles and connective tissues. You may notice a positive change in your sciatic pain, even if your session only lasts 30 minutes.
Hot Stone Massage
Hot stone massage improves muscle tension while giving you the chance to completely relax. It involves a massage therapist placing heated stone throughout your body while making flowing movements.
Swedish Massage
During Swedish massage, a massage therapist stimulates nerve endings through flowing movements and boosts blood circulation as a result. In addition, this type of massage helps with tension and relaxation.
How to Find a Massage Therapist
If you'd like to receive massage therapy for sciatic pain, you should note that not all massage therapists are the same. Try to find a therapist who has experience treating sciatic pain and understands exactly what you may be experiencing. Your doctor or the American Massage Therapy Association database is a great starting point.
Before you move forward with massage therapy, be sure to consult your doctor. They can inform you of whether this is a wise treatment for your unique situation.